Description
LennyUpGrade Adjustable Mesh Carrier:
Safety: its construction has certificates of compliance with the ASTM F2236-16a and PD CEN / TR 16512: 2015 norms

Comfort: for both a baby and parents due to multi-level regulation of the panel as well as shoulder straps providing excellent adjustment and correct, ergonomic position of the baby on every stage of the child's development

Versatility: one carrier from the small baby to the toddler; safe babywearing from the second month of life (over 3,5kg) up to 20kg

Flexibility: two ways of babywearing - front carry and back carry once baby is sitting unassisted. Additionally, the possibility to cross the shoulder straps

Quality: all manufacturing process located in one place in Poland

Beauty: unique fabric woven in the LennyLamb weaving studio

Shelter: Mesh Carriers come with coordinating removable mesh hoods that can easily be attached to support head while sleeping, sun protection and extra privacy while nursing

Comfort in hot days: light, airy, breathable mesh panel that provides ventilation and protects the baby and the wearer from overheating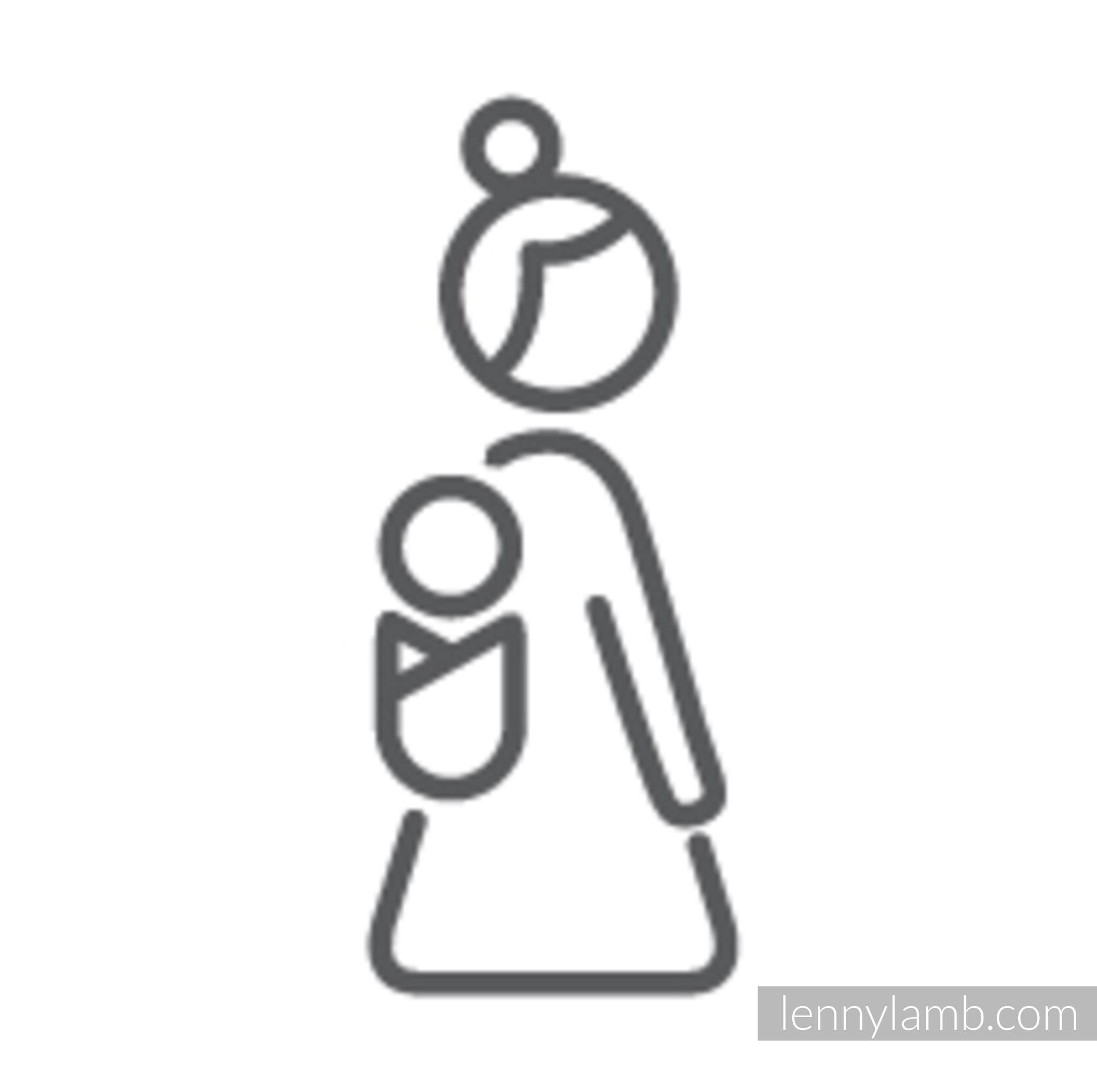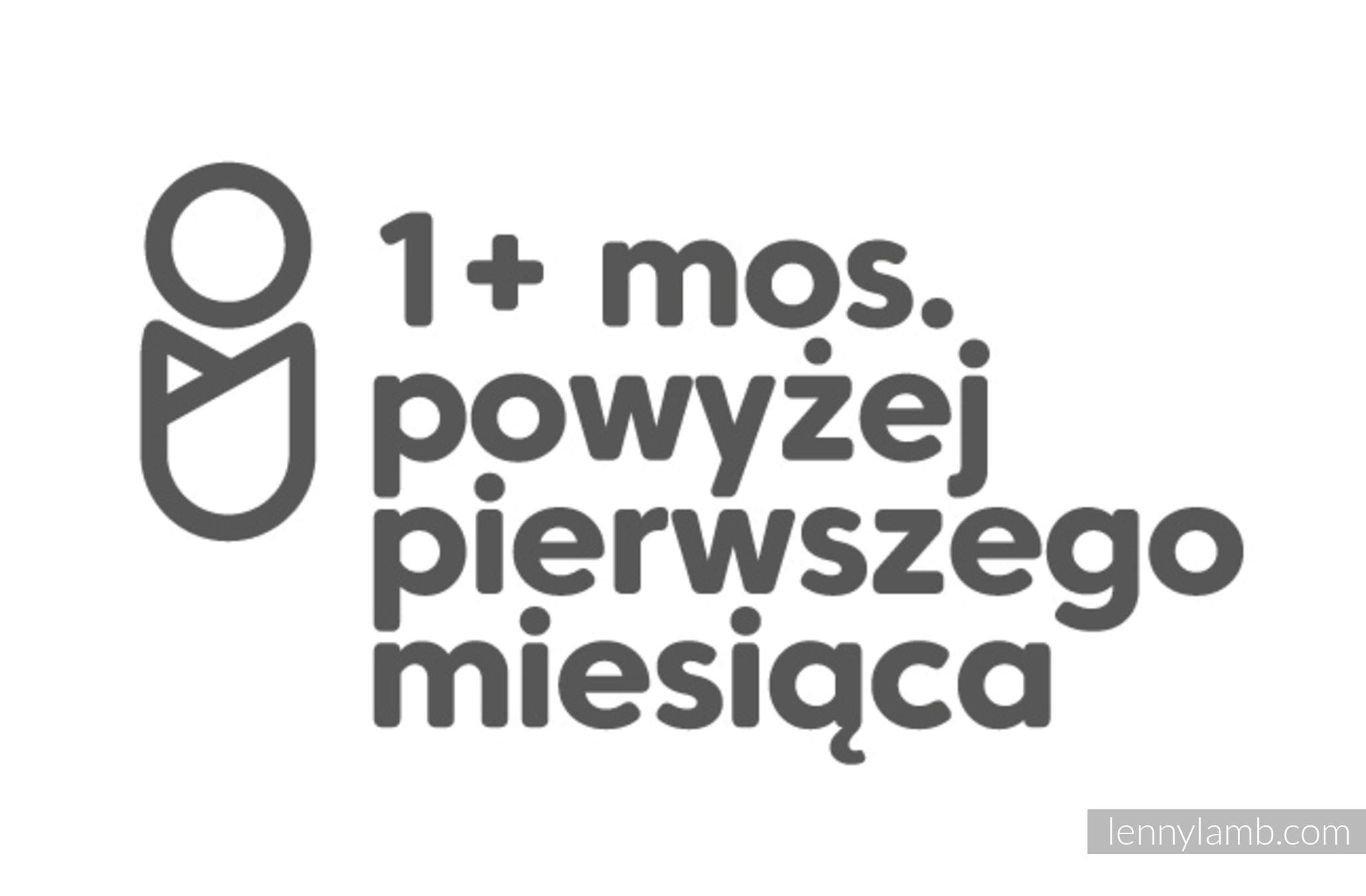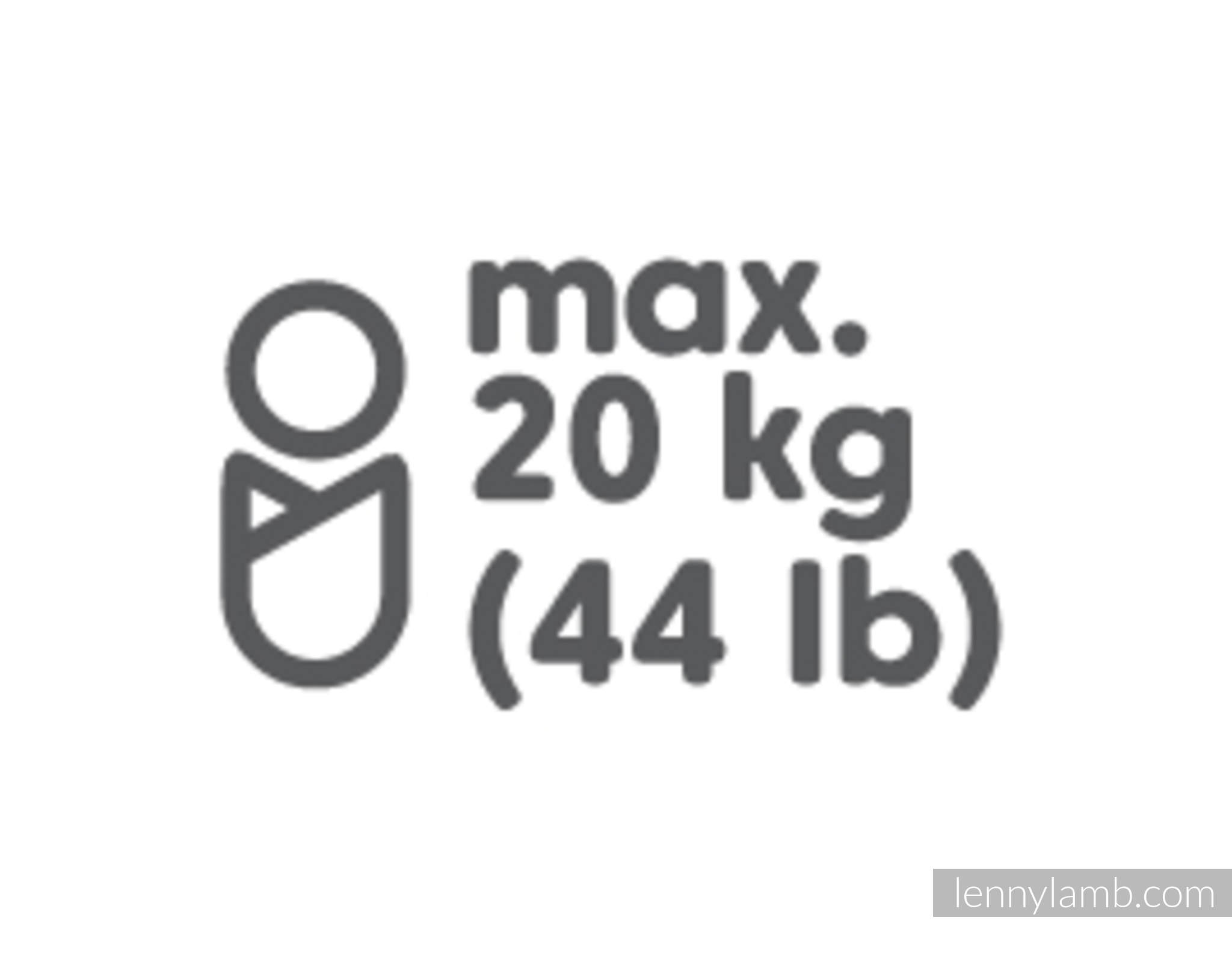 While wearing a very small baby a carrier adapter might be helpful in making the shoulder straps longer, which allows fastening the straps under the baby's bum, maximum shortening of the panel and correct positioning. The adapter is sold separately.

ATTENTION: The color of the buttons can vary from the one presented in the pictures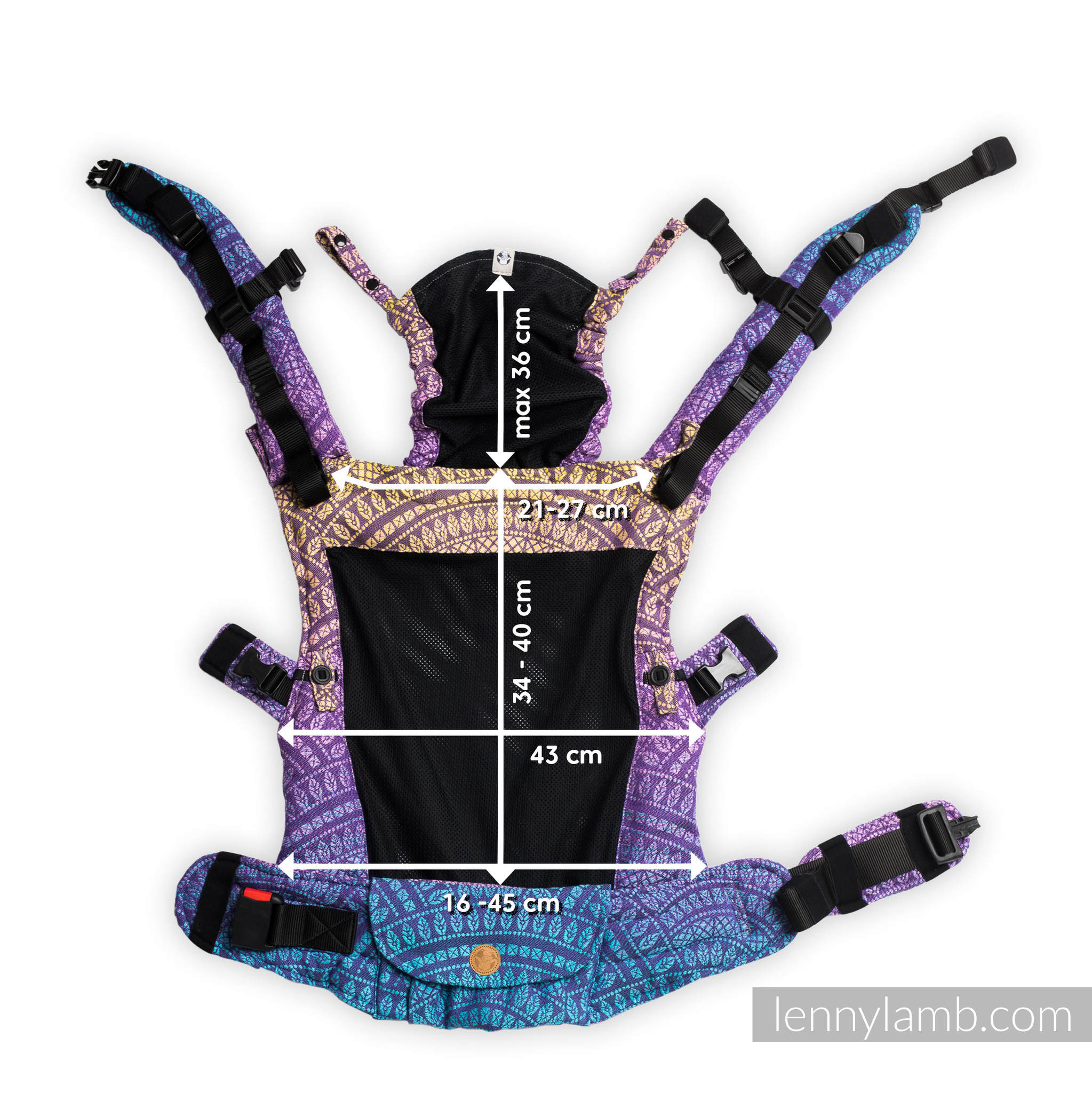 Permissible measurement error +-3cm

---
Does your wrap come from a true weaving studio, or from a manufacturer that just sources random fabric ? LennyLamb is a true weaving studio.
---
Payment & Security
Your payment information is processed securely. We do not store credit card details nor have access to your credit card information.