GroVia 2022 Scratch Off Event + Save 15-25% off GroVia products!
HOW DO I PLAY?
1. Make a GroVia purchase from June 6-30, 2022. Receive one scratch ticket for each GroVia item purchased.
2. Claim your prize and/or enter the Grand Prize raffle with your ticket code by July 21, 2022.
3. Grand Prize raffle is on July 22, 2022.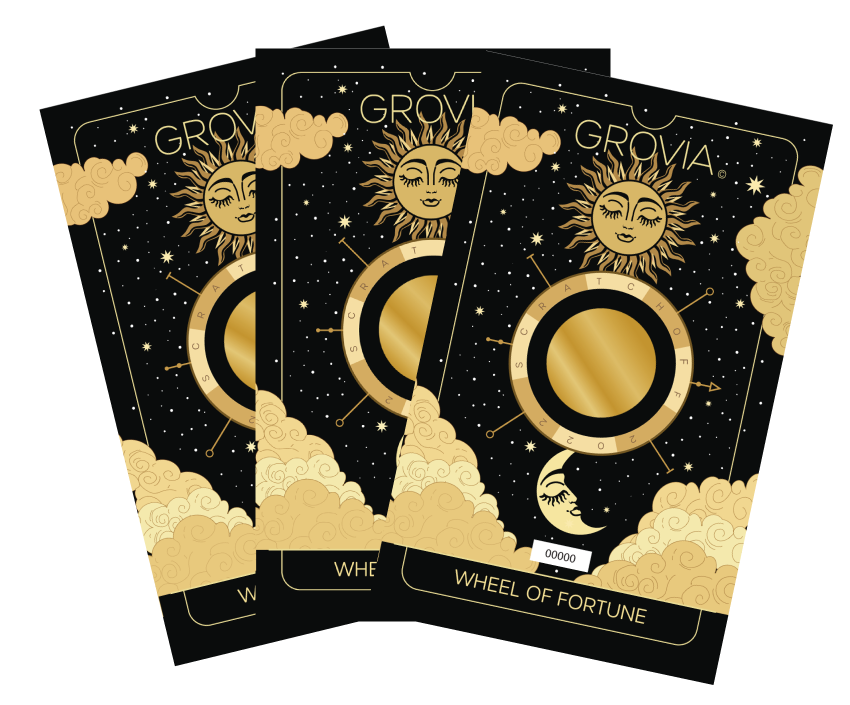 Over 500 prizes to be won!